Feeding the Future is a strategic project committed to promoting the environment, society and sustainable food, born out of a necessity: building pathways to a better future.
Image

Image

Image

Image

Image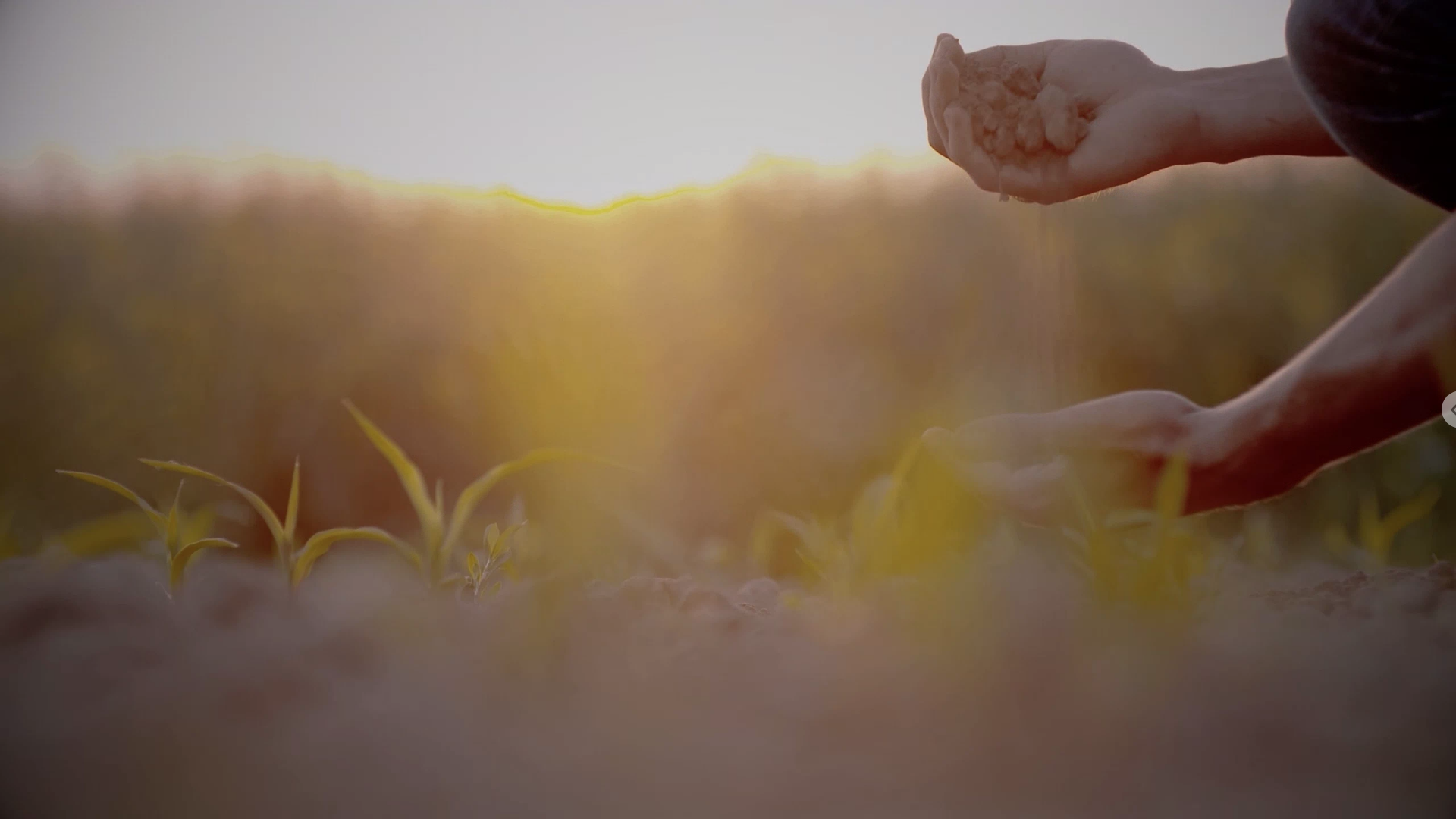 Image

REDUCING RESOURCE CONSUMPTION
Image

Image

Image

Image

CIRCULAR ECONOMY
Our aim is to grow in a sustainable, environmentally friendly way, operating our business appropriately and feeding a better, healthier future, so we implement a circular economy as a model to transform our business development: in relation to our water supply, sanitation and waste management. To improve our resource management, we minimise waste generation by recovering by-products that are reintroduced into the production process, involving all stages of production. We cut emissions thanks to our energy efficiency in the processes in all of our plants. We are committed to self-consumption in our facilities, with power plants near to our production centres, and we utilise wastewater. We also manage sludge with recovery systems and we have composting plant projects. We promote selective waste collection and we instil a circular economy and environmental protection culture among all of our staff, so that all best practices are followed. We also promote the circular economy model by involving all stages of our production in the reuse of resources and promoting a policy of industrial symbiosis, far from the traditional model, thus reducing the consumption of finite resources.
Feeding the future
FEEDING A BETTER FUTURE

tCO2 /year emitted
(scope 1 and 2)
tCO2 / year avoided
(forest and energy plantations)

Image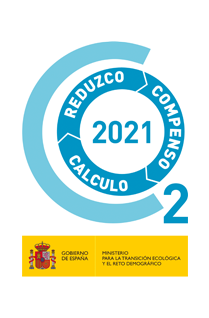 COMMITTED TO SUSTAINABILITY  
Our commitment is firmly entrenched in the idea of sustainable business development. Therefore, through Feeding the Future, we implement specific measures that drive this change. Our ongoing efforts with renewable energies have earned us the 'I Reduce and Offset' seal of approval, an accolade which is awarded by the National Carbon Footprint Register. We are currently working to improve, getting involved in every part of the process to try to reduce our environmental impact.
Image

CARBON FOOTPRINT OFFSET PROJECTS

 
Any emissions that cannot be reduced can be offset through investment in renewable energy projects, energy efficiency and other technologies low in GHG emissions. Therefore, we invest in carbon footprint reduction projects in different parts of the world, thus fully offsetting our emissions while also fulfilling our business philosophy regarding the Sustainable Development Goals.
We offset the CO2 emissions generated from our business activity: as a carbon-neutral company.
ANIMAL WELFARE
We comply with the European animal health and welfare standards
Image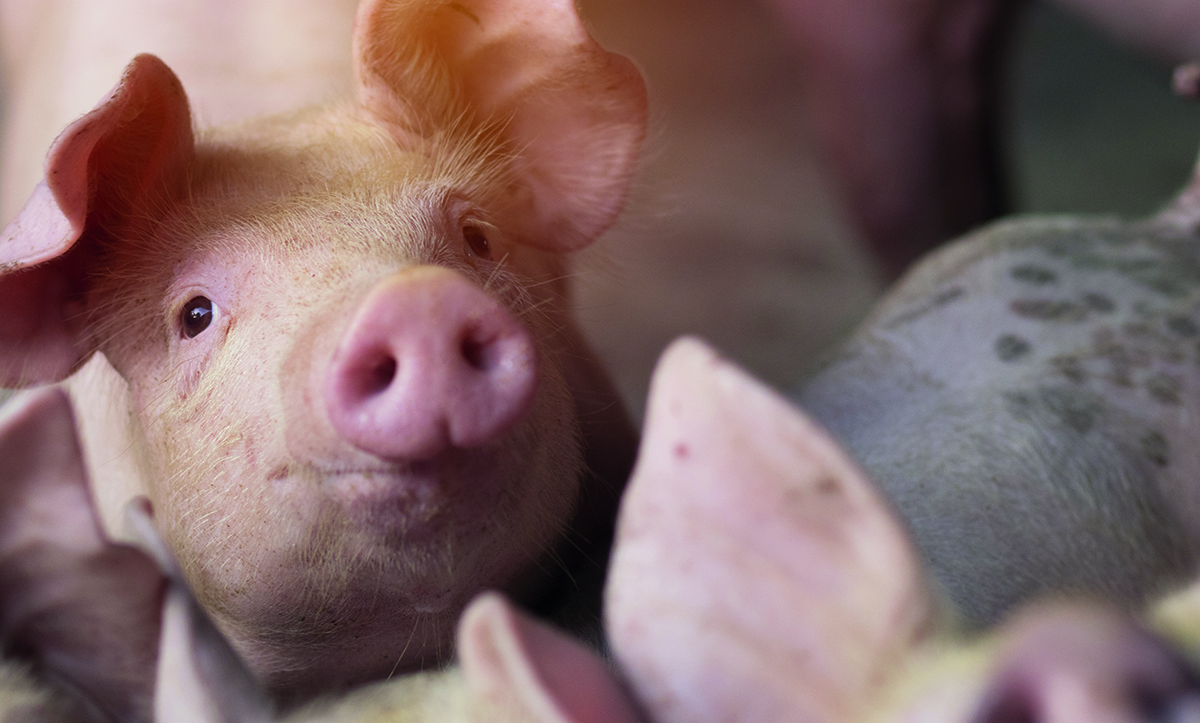 We always prioritise the health and welfare of animals through their feed and by reducing livestock density on farms, complying with European animal health and welfare standards. Environmental sustainability is of key importance in the European Union and Spain. This is the strictest regulatory framework for animal welfare, food safety and protecting the environment. In Grupo Jorge we are always one step ahead and we implement new measures even before the regulations require them. We are one of the first 35 signatories of the World One Health Summit agreements on the safe use of antibiotics in livestock and we are pioneers in the implementation of renewable energies, diversification and full traceability.
Image

Image

Image

CORPORATE SOCIAL RESPONSIBILITY
We reduce the impact of our activities, we take care of people, we guarantee the future
Image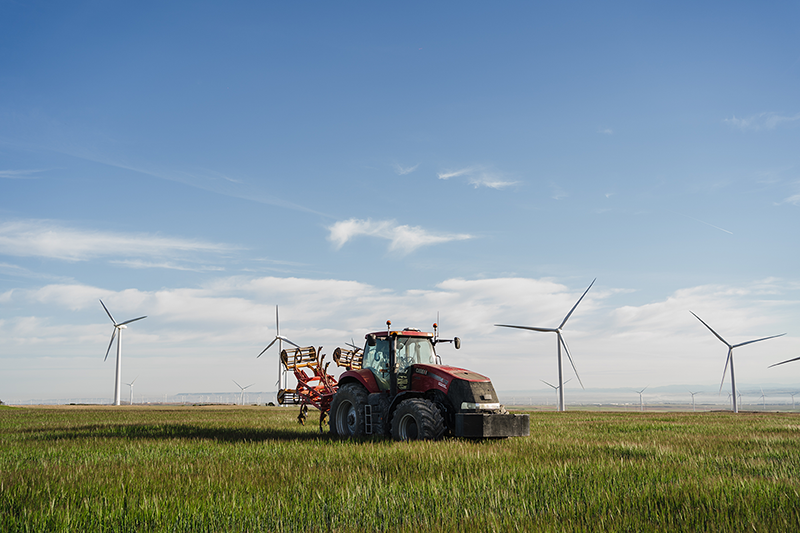 We operate our business responsibly, with integrity and high ethical and transparency standards.
A sustainable organisation is one that goes above and beyond the legal requirements, that implements transparency in its management and voluntarily incorporates initiatives and responsible practices with a strong ethical, social and environmental commitment. This commitment has been ingrained in Grupo Jorge's DNA right from the beginning, but now more than ever, we believe that we must redouble our efforts and highlight its importance.
Therefore, we promote Corporate Social Responsibility and develop specific policies, creating action plans that are aligned with our Code of Ethics, which we apply to overall practices throughout the Group.
Image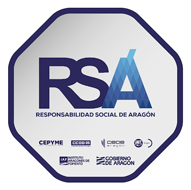 Our CSR policy has made us exponents of the Aragon Social Responsibility Seal, acknowledging our commitment to a good work/life balance, promoting equality, volunteering and social action, our adherence to the 2030 Agenda and our Aragonese roots and protecting our region.
OUR TEAM
The driving force behind our business
Image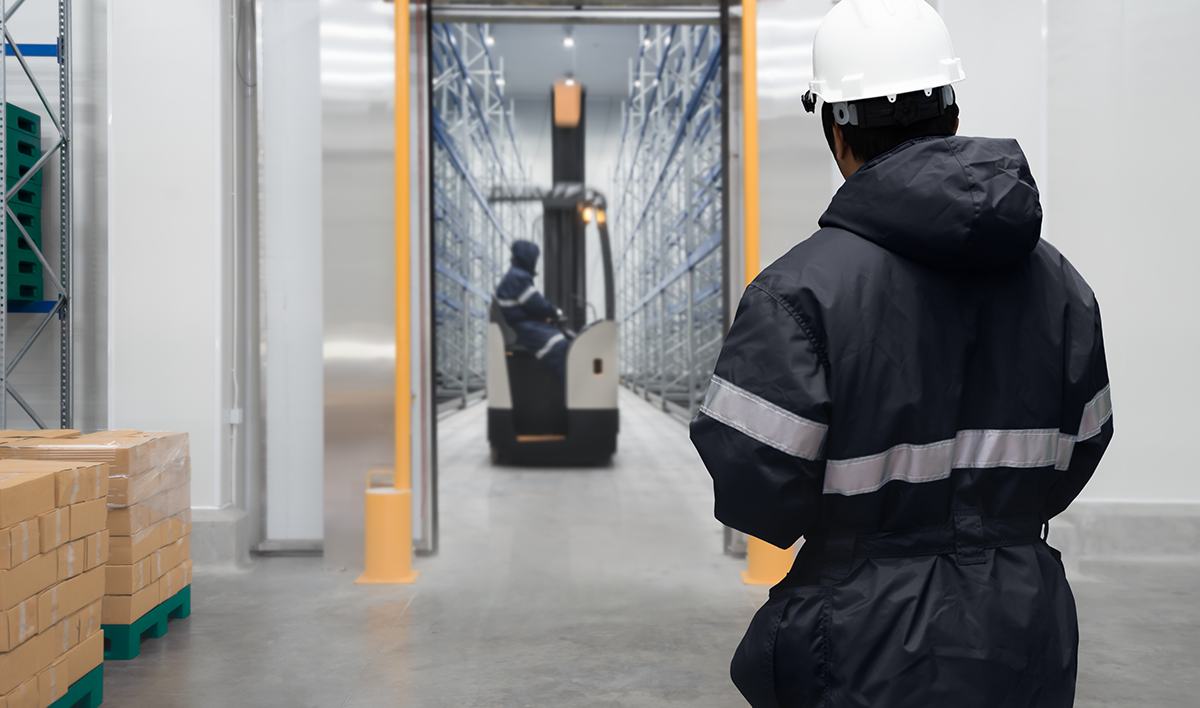 MINIMISING RISKS, GUARANTEEING THEIR SAFETY AND WELFARE
We want our employees, suppliers, customers and shareholders to feel part of this paradigm shift, in an ongoing dialogue that strengthens our commitment to all of them at different levels, because they are the driving force and secret behind our success.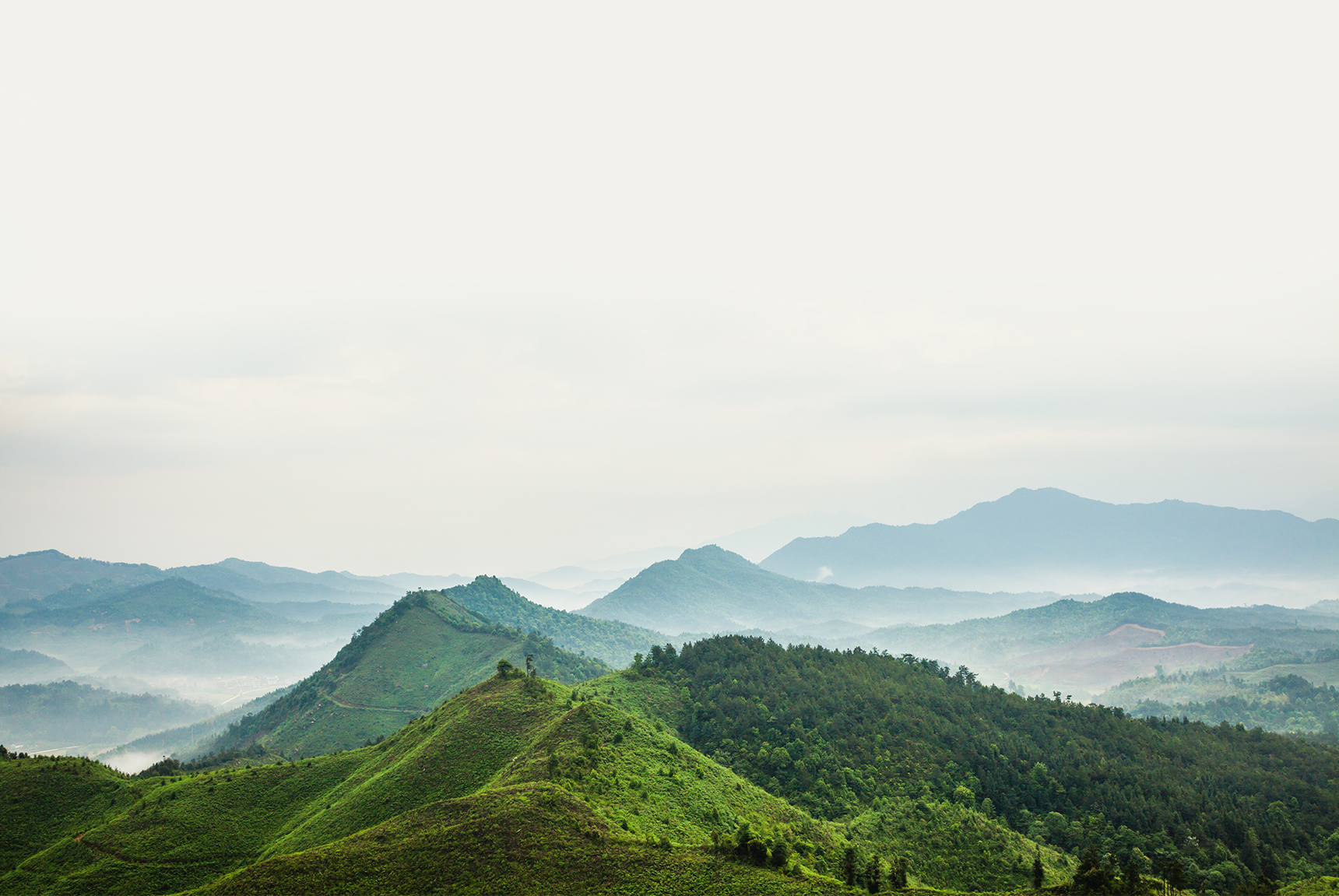 Image

Within the framework of the United Nations' 2030 Agenda, we have also strengthened our commitment to the communities in which we operate to achieve parallel, collaborative and inclusive development that brings shared wealth and more peaceful societies, with a view to preserving and protecting human rights.
Image

Image

Image

Image
Image

Image

Image

Image

Image

Image

Image

Image

Image

Image