The pork industry is where Grupo Jorge began and it is our main business. We started in 1940 by selling pork and we soon added breeding and fattening to our activities. We subsequently expanded the business by adding slaughterhouses, cutting plants and the processing of pork by-products and the curing and sale of serrano and Iberian ham.  We are currently market leaders in Spain and Europe and we export to over 100 countries around the world.
Image

TRACEABILITY, IS THE KEY TO OUR SUCCESS
We are involved in each and every stage of pork production, to ensure that we deliver optimal quality and food safety.
Genetics

We have an in-house Genetics department, where we work to achieve the best quality and the highest meat yield.

Animal Feed

We produce top-quality natural animal feed for our own consumption and for sale to stockbreeders.

Agriculture

We grow grain to supply our farms.

Farms

We work on our own farms, with veterinary services, completing the whole pork production cycle in its various breeding and fattening phases.

Slaughterhouses

We have four in-house slaughterhouses equipped with the most innovative technology, with automated processes to ensure a high slaughter capacity.

Cutting

We have two production plants used for cutting, meeting the highest health, technological and organoleptic standards and requirements.

Processed Products

We have two efficient, competitive companies that prepare cured Iberian and white pork products, combining the most advanced techniques with advanced processing.

Tripe / Offal

We sell pork by-products to ensure better use of the raw material, always in compliance with European standards.

By-products

We diversify and perform the thermal treatment of by-products to produce fat and meal for pet food.

Refrigeration

Our high-tech equipment freezes and keeps our products at sub-zero temperatures in tunnels and chambers for optimal storage.

Self-sufficiency

We generate our own energy (solar and wind) to power our production plants and facilities.

Sales

We serve domestic and international markets and we are one of the biggest exporters of pork in Europe.

Transport

We have our own transport fleet to deliver our exports to every destination.
Committed to food safety in every stage of the process.
Our white and Iberian pigs are reared within a 75 km radius of our production centres.
1

LE PORC GOURMET

BARCELONA / ES-10.00655/B

2

THE FORTUNE PIG

LLEIDA / ES-10.03950/L

3

THE PINK PIG

ZARAGOZA / ES-10.10709/Z

4

MAFRESA

BADAJOZ / ES-10.08934/BA
Image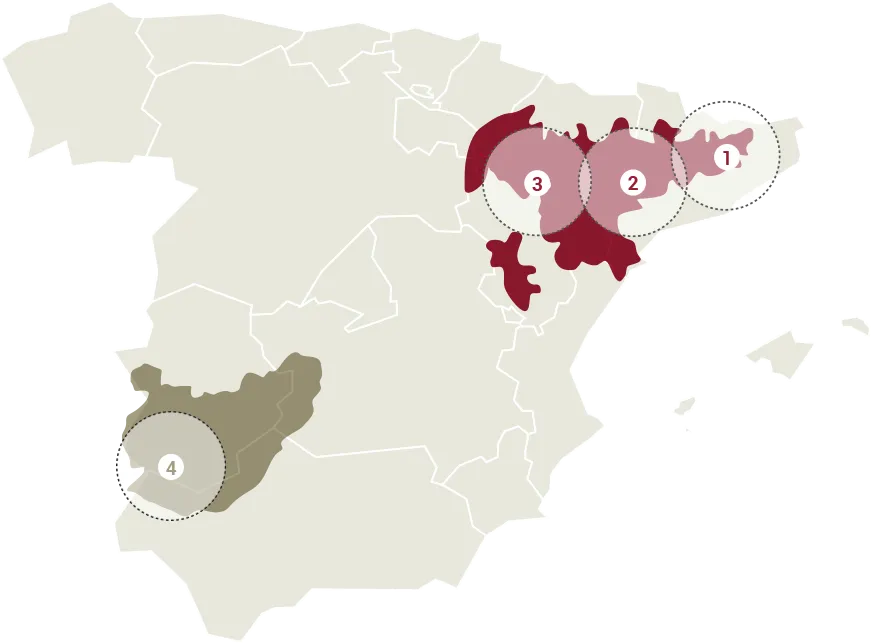 50% of white pork is produced in Aragon and Catalonia
42% of Iberian pork is produced in Extremadura
OUR PROCESSED PRODUCTS
We breed pigs, and produce and market the most exclusive pork meat products
With a deep respect for tradition and artisan production methods, at Grupo Jorge, we provide the end customer with processed products made with pork meat of the highest possible quality. Our farms are located in the places of origin of Iberian pork, such as Extremadura or Jabugo, and of the best serrano ham, such as Teruel. We are extremely demanding in our curing and transformation processes, which we combine with the latest technology. Thanks to this, we produce exceptional sausages, hams and shoulders.
Image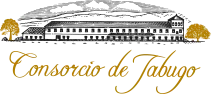 Image

Image

Image

Image

Image

Image

Image

Image

Image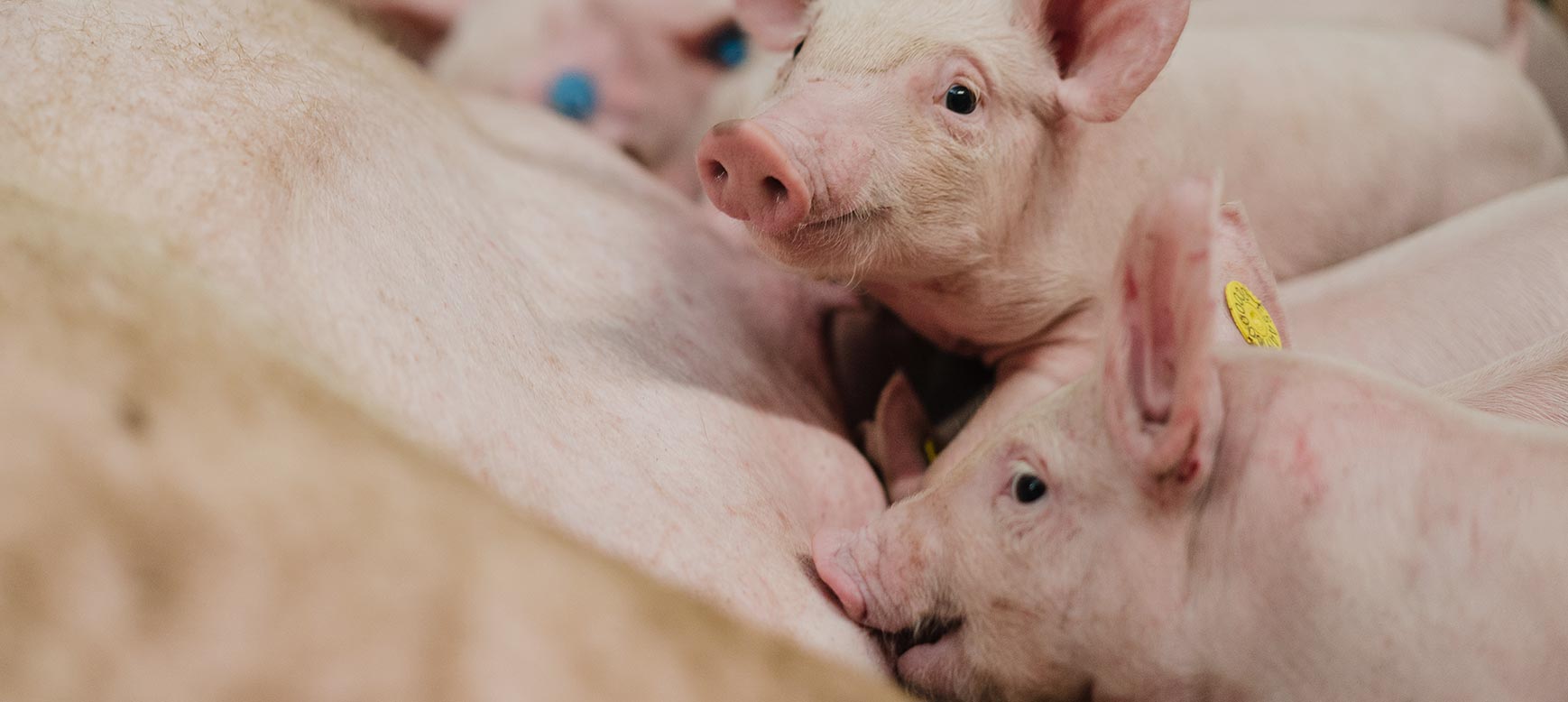 NUESTROS SELLOS
Animal Welfare: Certificate from the Institute of Agrifood Research and Technology (IRTA) based on the Welfare Quality and AWIN® European standards.
IAWS interporc: Certificate that endorses good practices in animal welfare, health, biosecurity and traceability in the white pork value chain in Spain.
BRC Food // AA Certified: Standard for the implementation of a Quality Management System in the Food Industry developed by the British retail distribution industry.
IFS: International Food Standard (IFS): Standard for the food safety management of private label suppliers of the German association of large retail chains.
Image

Image

Image

Image

Image

Image