VERTICAL BUSINESS MODEL
We cover all pork production chain processes, guaranteeing top-quality products.
Image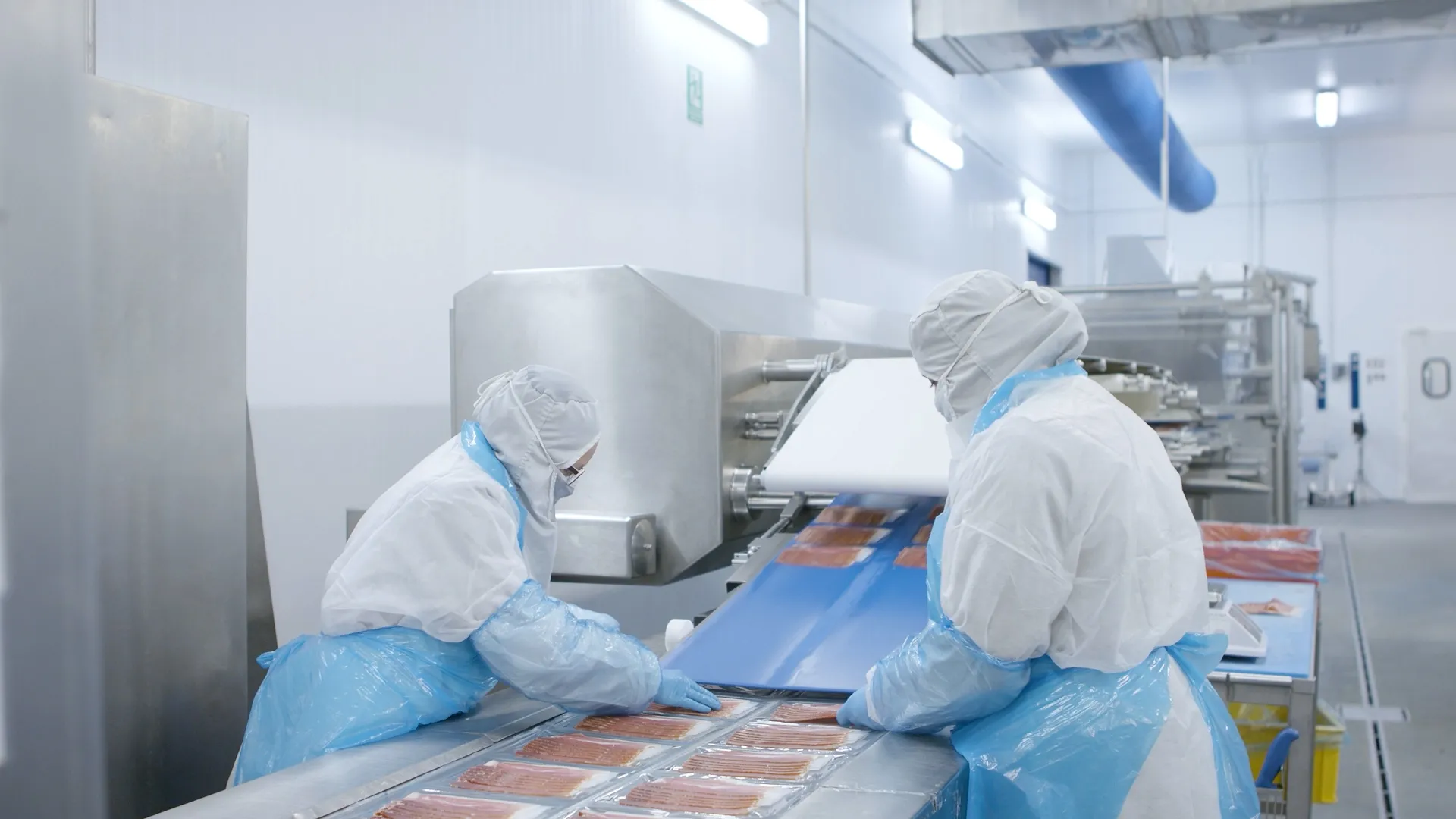 Traceability is the key to our success
Feeding the future
Feeding the future: a strategic project committed to promoting the envirenment, society and sustainable food.

tCO2 /year emitted
(scope 1 and 2)
tCO2 / year avoided
(forest and energy plantations)


MWh / year of green energy generated
tCO2e/year offset
(reach 1 and 2)

Image

Image

GRUPO JORGE, CARBON-NEUTRAL COMPANY
We are actively engaged in lowering the CO2 emissions generated by our business activity, with the aim of reducing our environmental impact and offsetting our carbon footprint by generating clean energy from renewable sources and investing in carbon offsetting projects across the world.
Image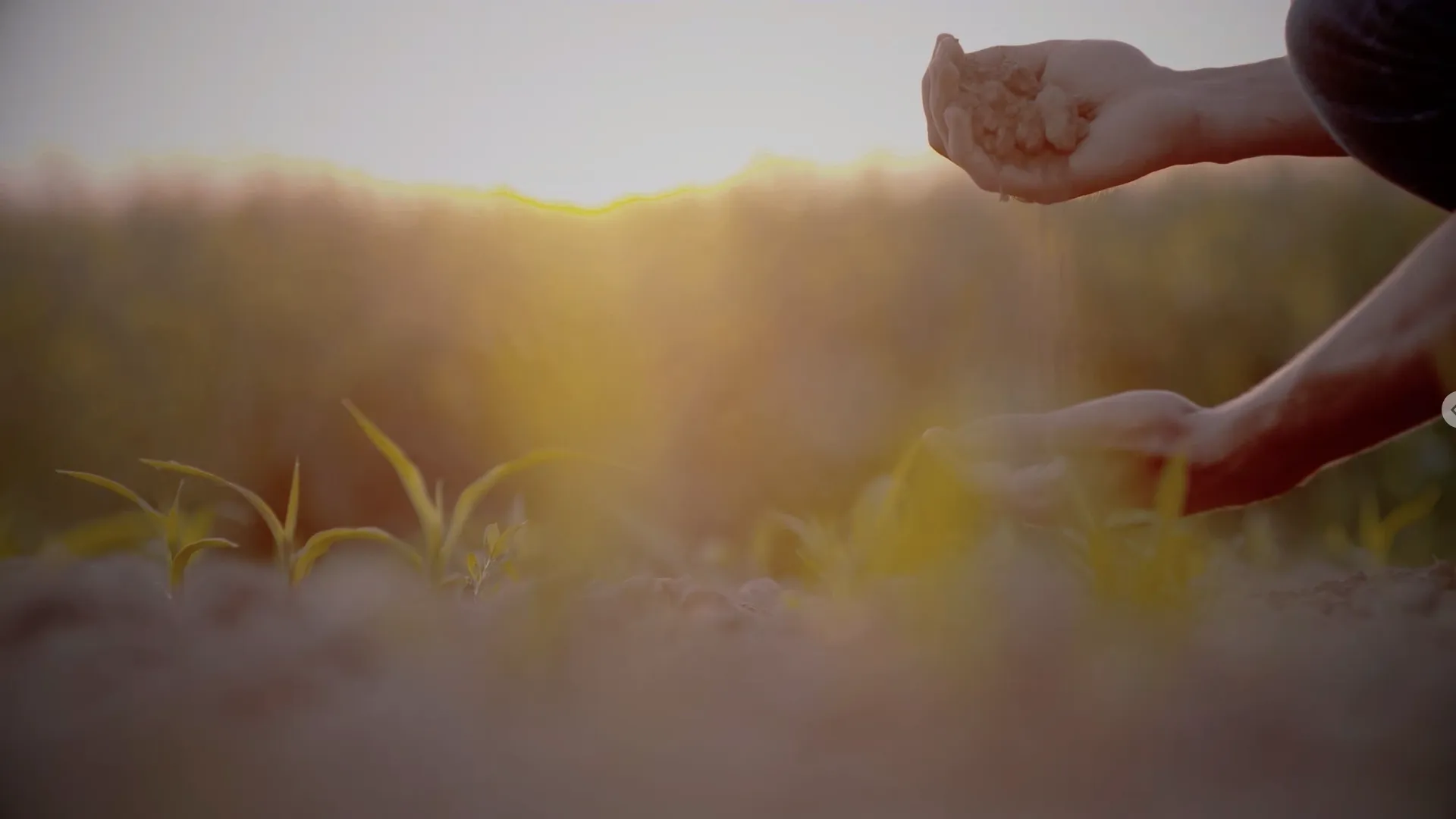 Image

Grupo Jorge is committed to meeting the Sustainable Development Goals set as part of the 2030 Agenda promoted by the UN. With this commitment, we are joining the action to try to add value to society, by implementing specific measures that will help to create a fairer, more equal society.
Image

Image

Image

Image

Image

Image

Image

Image

Image
Image

Image

Image

Image

Image

WE EXPORT TO OVER 100 COUNTRIES
We have grown in recent years and we are now leaders. We are the number one Spanish exporter of pork.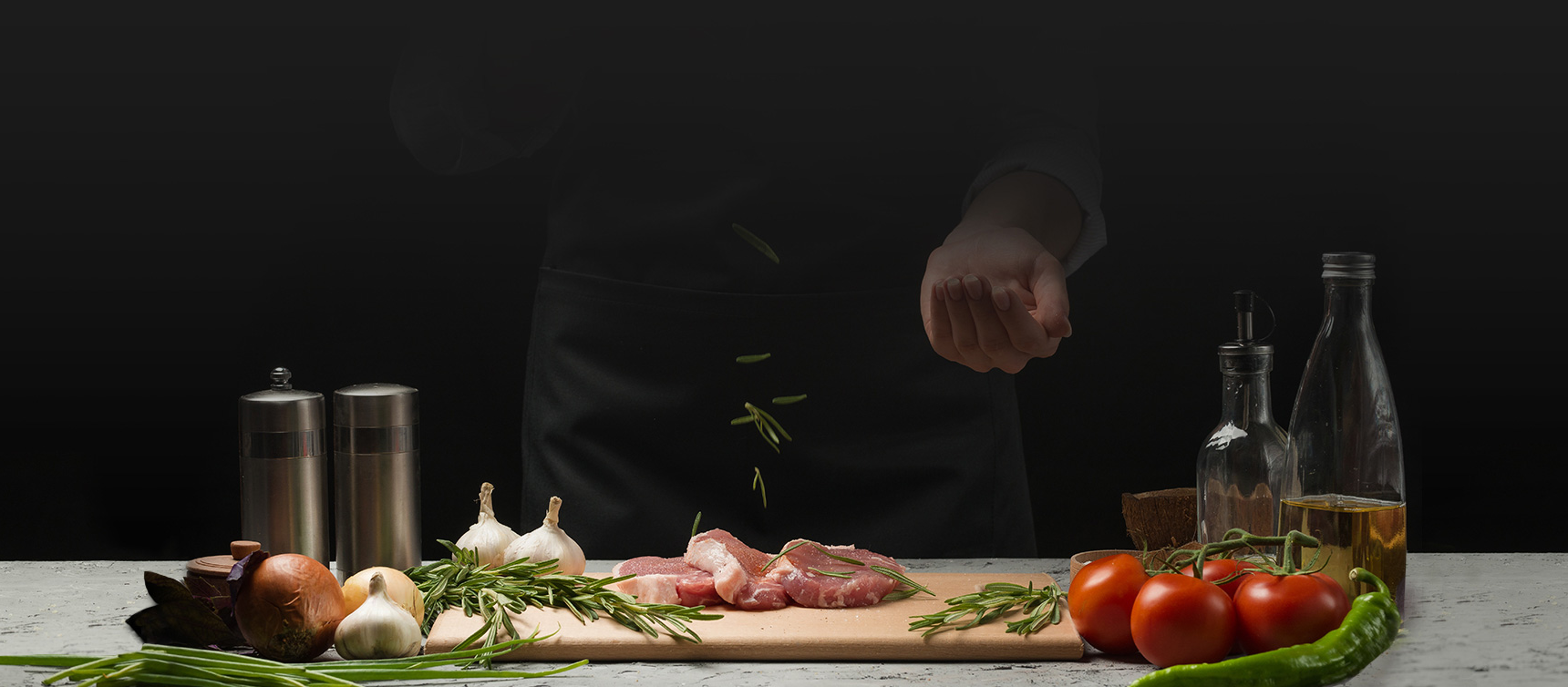 Image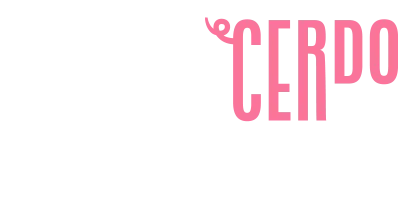 Rediscover pork and how it is prepared, with simple, tasty recipes.
ART COLLECTION
As part of our commitment to society and culture, at Grupo Jorge we have developed a major project to recover, discuss and disseminate the works of the most representative artists from the history of Spanish art. Heritage made available to everyone through a complete, immersive virtual tour.