We care about our animals' health and improving and protecting the environment, so we strive to do our bit by finding natural, sustainable solutions, so that we can make the best use of our land.
Image

RURAL ESTATES
Harnessing the synergies between our businesses.
Image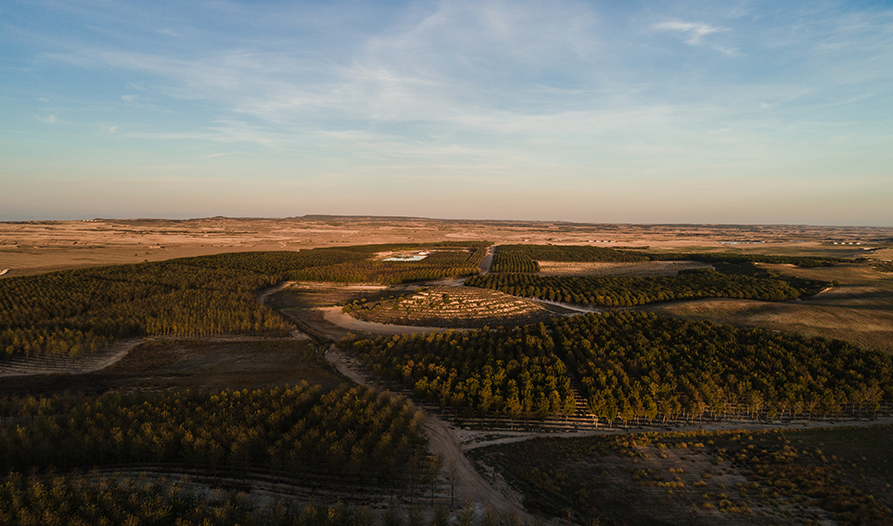 6,000 hectares used for the agricultural sector
We develop our crops with the same approach as we follow for our other activities: with innovation and quality. In our rural estates we have land used for organic cereal farming, ensuring that we have natural feed for our animals. As well as serving a farming function and having value as assets, these estates allow us to harness the synergies between our different businesses, so pig farms, wind farms and photovoltaic plants can all be found on them.
HARDWOOD TREE PLANTING
With over 65,000 high-quality walnut and cherry trees, we are helping to ensure a positive CO2 balance
We have a certified 170-hectare hardwood plantation at the heart of the Monegros desert. We produce high-quality walnut and cherry trees there, preventing deforestation and helping to neutralise CO2 emissions on our path to becoming a carbon-neutral company.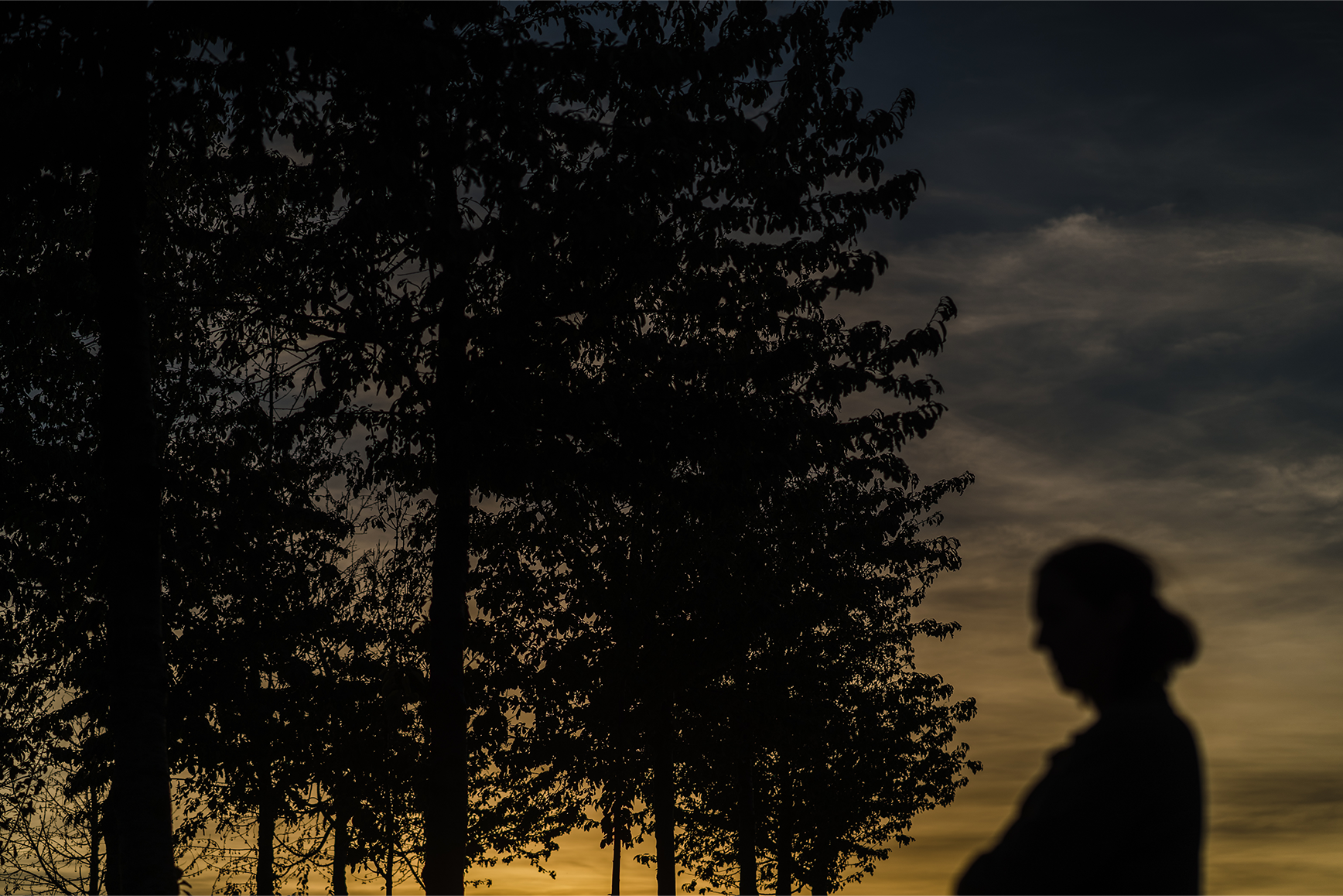 OUR SEALS
FSC® (Forest Stewardship Council®): Certification from the Forest Stewardship Council, based in Germany, demonstrating sustainable forest ecosystem management.
PEFC (Programme for the Endorsement of Forest Certification)TM: Certification body, based in Switzerland, which promotes sustainable forest management and which bases its criteria on internationally-accepted intergovernmental conventions and guidelines.
ISO 14001 – 2015: International standard that demonstrates a commitment to protecting the environment through environmental risk management.
ISO 9001 – 2015: International standard that certifies that a quality management system is in place.
VCS (Verified Carbon Standard): Standard that establishes a set of guidelines and requirements that allow projects to be certified and obtain credits called VCUs (Verified Carbon Units).
Image

Image
Image

Image

Image

Image