Successful implementation in Spain of expansion of the existing deboning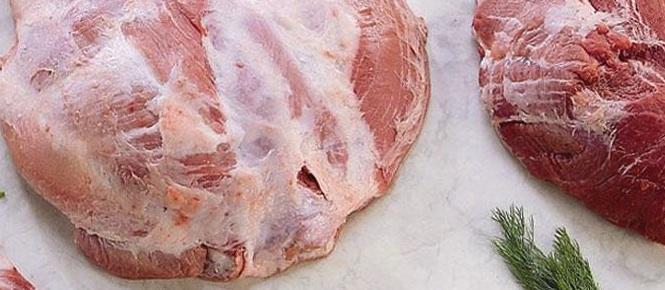 WVG Kainz GmbH realizes deboning on behalf of Jorge S.L.
Just in time: on July 9th 2013 the new deboning in the production facility in Zuera (Saragossa) was launched. WVG Kainz GmbH had successfully realized the expansion of the existing deboning, including the new assembly in a newly built part of the building. The performance of 300 half pigs per hour was more than doubled up to 700 half pigs per hour.
The chief engineers Raúl Sanjuan and Luis Viscasillas, Jorge, S.L., were very pleased. Within only 2.5 months the project was realized from planning to implementation. This was able even under the difficult conditions of the insolvency of WVG Kainz GmbH. The WVG Kainz GmbH assembly team worked hand in hand with the local team.
The atmosphere was excellent during the implementation and the celebrations. Both Jorge S.L. and WVG Kainz GmbH are very pleased with the collaboration and the result.